Claims suggest Michael Oher unknowingly signed a contract that signed the rights to his life story – and the ex-NFL star is seeking damages; Oher was a first-round pick for the Baltimore Ravens in 2009, winning a Super Bowl with the team in his fourth season.
Last update: 08/15/23 10:36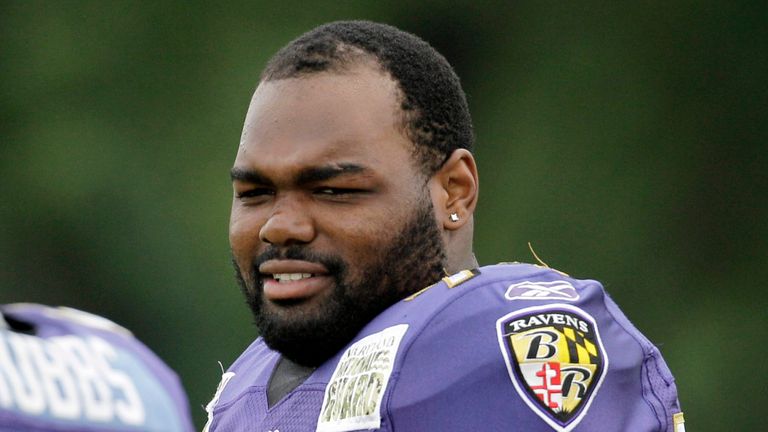 Former NFL player Michael Oher, who inspired the Oscar-winning movie The Blind Side, has filed a lawsuit over papers he signed nearly 20 years ago.
The 37-year-old has filed a petition in a Tennessee court accusing Sean and Leigh Anne Tuohy of lying to him when he signed papers making them his conservators – which he says would also make them his parents adoptive.
He wants the deal terminated and compensation based on the millions earned on his name and story.
Oher played eight seasons in the NFL after being drafted in 2009 by the Baltimore Ravens, winning a Super Bowl with the team in his fourth season. Oher also worked with the Tennessee Titans and Carolina Panthers before his career ended in 2017.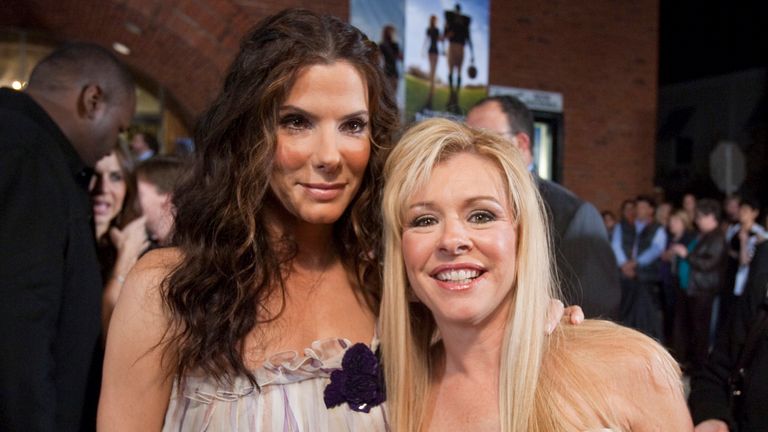 Sandra Bullock won an Oscar for playing Leigh Anne Tuohy in The Blind Side, which dramatized how the Tuohys took in Oher as a homeless teenager and helped him thrive. The film was also nominated for Best Picture at the 2010 awards.
However, Oher has now accused the family of enriching themselves by "falsely and publicly" presenting themselves as their adoptive parents.
The court documents say he discovered in February "the guardianship he consented to on the basis that it would make him a member of the Tuohy family, in fact provided him with no family relationship."
"At no time did the Tuohys inform Michael that they would have ultimate control over all of his contracts, and therefore Michael failed to understand that if conservatorship was granted, he was giving up his right to contract for himself- same," the petition states. .
The filing alleges the family entered into a movie deal for the rights to her story for $225,000 plus 2.5% of future profits.
However, he says that although the signature on the 2007 contract is similar to his own, he "never willingly or knowingly signed this document and… no one ever presented this contract to him with any explanation that he was signing such a document".
The Blind Side has grossed over $300m (£236m) worldwide, according to the Internet Movie Database.
A lawyer for the Tuohys declined to comment, but said he would provide the court with a response to the allegations.
The issue of guardianships – a way for someone to assume legal guardianship of an adult if they cannot make decisions for themselves – arose two years ago when Britney Spears was released from a decision that prevented her from making her own medical and financial decisions.


Source link: https://www.skysports.com/nfl/news/12118/12940378/michael-oher-nfl-player-who-inspired-the-blind-side-movie-sues-family-who-took-him-in