West Yorkshire Police said they had made an arrest in connection with an email sent to a number of schools.
West Yorkshire Police said they had made an arrest in connection with an email sent to a number of schools.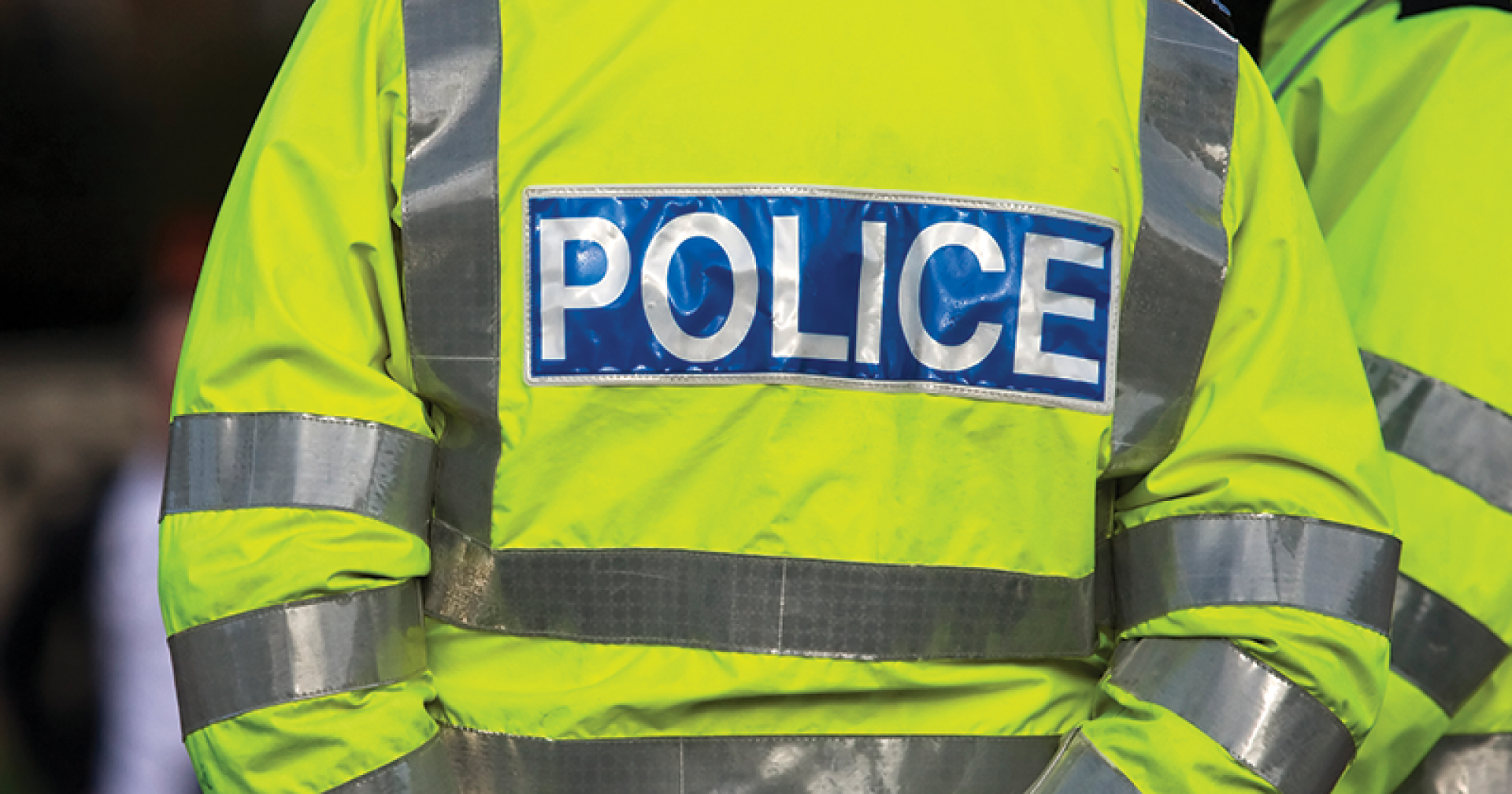 Schools in three counties had to be closed this week after receiving emails "threatening violence towards children and staff".
West Yorkshire Police today announced they have made an arrest in connection with an email sent to a number of schools in Leeds and Bradford.
He added that the contents of the email were being investigated while officers "provided assurances and safety advice to affected schools".
It comes just two days after schools in Manchester and Cheshire were closed due to "malicious communications", who also allegedly threatened to harm students and staff.
A number of schools in Leeds have taken additional safety measures today after receiving advice from the city council.
Leeds Live reported that the council's email said: "Please ensure schools remain vigilant and ensure your usual safeguarding procedures are followed, particularly in relation to site security and visitors on place. »
Beeston Primary School, Richmond Hill Academy and Ruth Gorse Academy were among the schools which implemented additional safety measures.
It is understood the latter two schools kept children indoors during breaks and asked people not to visit the site unless necessary.
In a message to parents on Facebook, Beeston Primary School said staff were "extremely vigilant".
Online mirror reported that Sharp Lane Primary School sent an email to parents saying "children will remain indoors for the entire day".
"All doors remain closed and locked as usual and the school doors and windows also remain closed throughout the day," the statement added.
"We have well-rehearsed lockdown procedures in place should we need to, as well as a robust CCTV system covering all school grounds which is closely monitored."
Threats made against 'a number' of Leeds schools
Hunslet Carr Primary School, also in Leeds, told parents it had not received the threatening email.
But he adds: "Access can only be gained via the intercom system, and we only give access to the site to people we know.
"Delivery drivers and others new to the school are asked to wait at the doors, and staff welcome them there."
Leeds City Council said: "We are aware of an ongoing situation relating to threats made against a number of schools in Leeds and we are working closely with West Yorkshire Police to monitor the situation and provide support to schools. »
On Tuesday, Greater Manchester Police and Cheshire Police said they were investigating after being informed of an email sent to schools that morning.
Cheshire Police said the email, sent to schools in Chester and Ellesmere Port, "constituted threats against pupils and staff".
Lache Primary School in Chester told parents on Facebook that it had locked down the school "to keep everyone safe" and could not allow parents to collect their children early.
Blacon High School in Chester also put additional measures in place after receiving the email, but told parents it was not "on lockdown".
Source link: https://schoolsweek.co.uk/leeds-schools-lock-down-as-police-investigate-threatening-email/