Like everyone else, we are delighted that the lionesses have reached the final and face Spain in the hope of becoming champions of the FIFA World Cup 2023.
Sunday's match, which takes place in Australia, will be tense, but the incredible squad of players will have the full support of fans across the country, including members of the royal family.
The sporting feats the Lionesses won not only in this year's World Cup but also in last year's Euros are nothing short of inspiring. And one of the key players in the team is Alessia Russo. The striker is no stranger to big games having helped the side reign victorious in last year's tournament.
Amidst the bustle of Sunday, youTake a closer look at the star player's life outside of the beautiful game…
Who is Alessia Russo?
Alessia Russo is a 24-year-old footballer from Maidstone in Kent. She plays as a striker and, as well as being a key player for the England team, she plays for women's Super League side Arsenal.
Before joining Arsenal, the athlete played for teams like Brighton & Hove, Chelsea and Manchester United.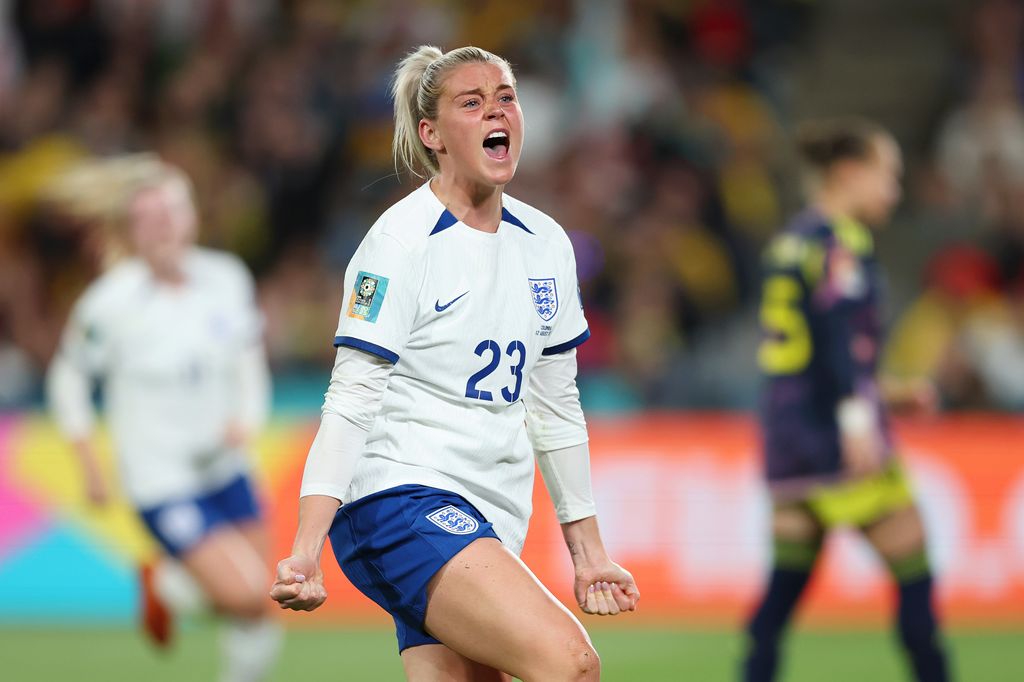 Alessia Russo of England celebrates after scoring her side's second goal in the quarter-final of the FIFA Women's World Cup Australia and New Zealand 2023.
Who is part of Alessia Russo's family?
It seems that football is very present in Alessia's family. Growing up in Kent, she lived with her brothers, Luca and Giorgio, the latter being a footballer himself, having played in the Kent semi-professional side. Their Italian-born father, Mario, clearly passed on his passion for the game as he also played football in the non-league Metropolitan Police team.
Her grandfather was also a huge Man-U fan and in 2020 Alessia signed a two-year deal to play for the club. However, the player faced a downturn when she suffered a hamstring injury and was forced to retire from the season. Not much is known about Alessia's mother, but she often posts pictures of her family on her social media.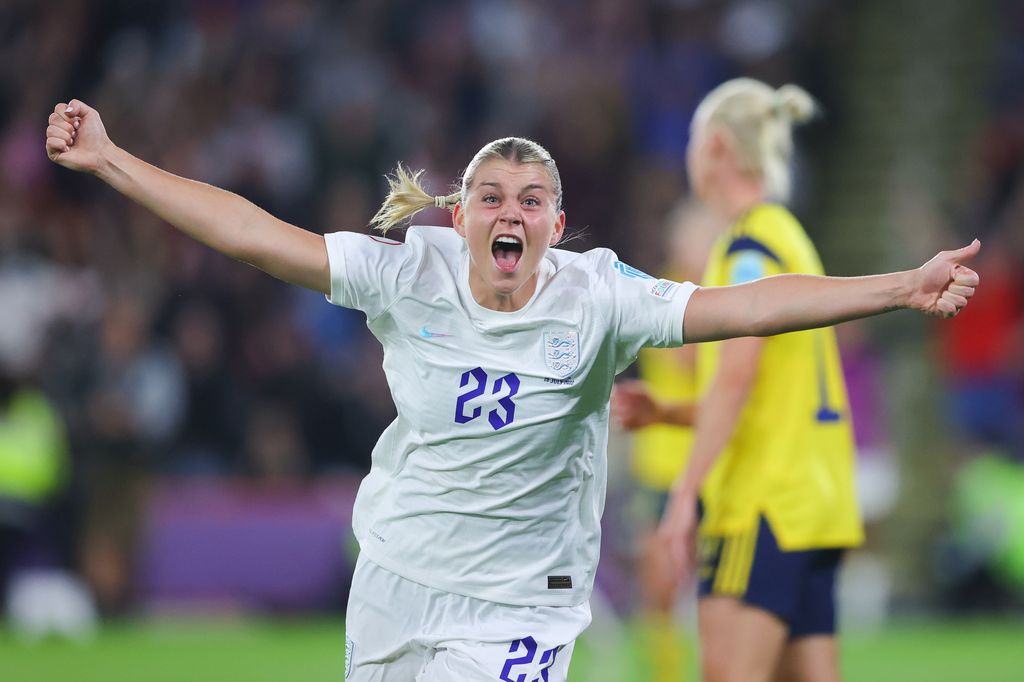 Alessia Russo of England celebrates after scoring her team's third goal in the UEFA Women's Euro England 2022 semi-final match between England and Sweden/Belgium
Is Alessia Russo in a relationship?
Alessia tends to keep her private life out of the spotlight, so it's unclear whether she's in a relationship or not. However, she keeps her fans and followers up to date on Instagram about what she does in her free time.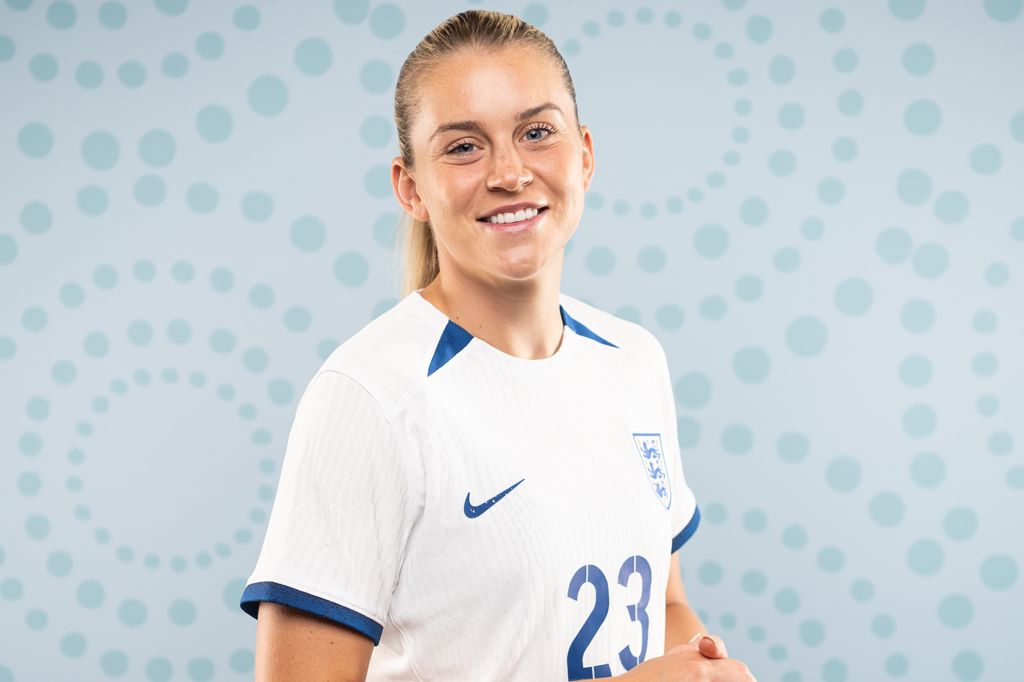 BRISBANE, AUSTRALIA – JULY 18: Alessia Russo of England poses during the official FIFA Women's World Cup Australia & New Zealand 2023 portrait session on July 18, 2023 in Brisbane, Australia
In a post shared before the tournament started, Alessia could be seen in a series of snaps alongside several of her loved ones. A snap shows the glamorous athlete as she dines with a friend at a fancy restaurant.
Another photo saw Alessia sporting a laid back and casual look as she enjoyed a low-key date over coffee, while another photo saw her strolling down Oxford Street in London.
When and how can I watch the England Women's Final?
As with all World Cup matches so far, full coverage of Sunday's final will be shown on BBC One.
The final will take place in Sydney, Australia, which means the game will kick off here in the UK in the morning. Coverage begins at 10 a.m. and kickoff is at 11 a.m.
Source link: https://www.hellomagazine.com/celebrities/500569/alessia-russo-inside-the-england-lioness-rise-to-fame-family-and-love-life/